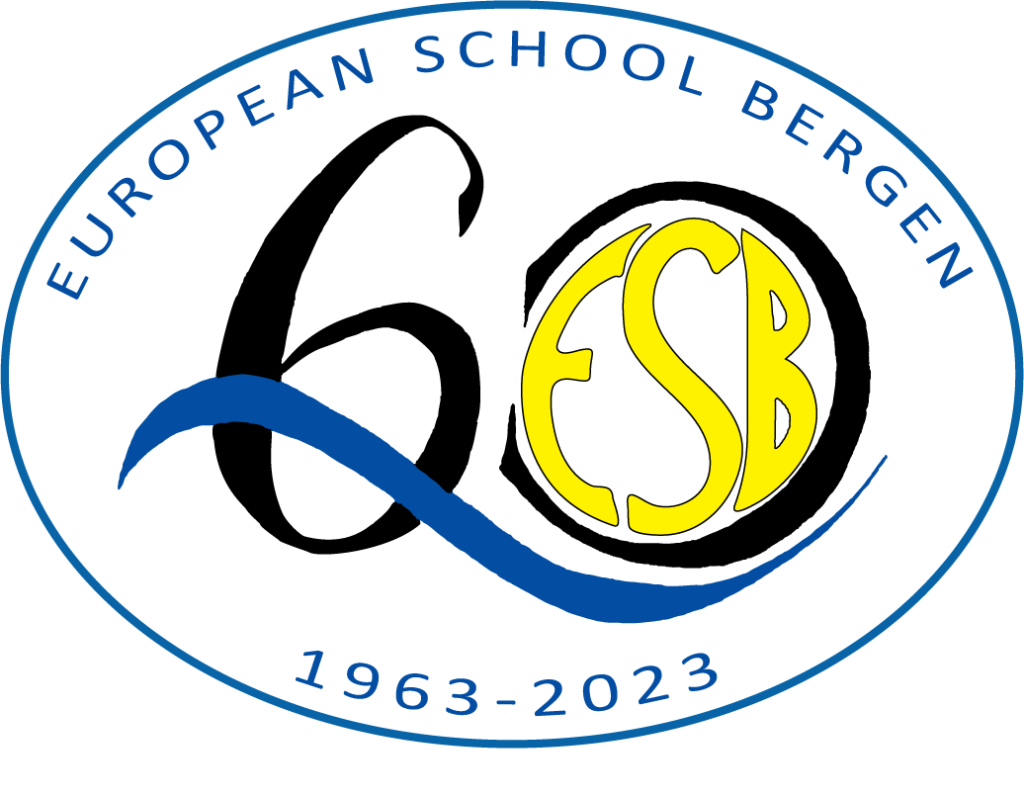 As part of our very special 60th Anniversary celebrations, a variety of events has been organized across the entire school.
It is with much pleasure that we share with you now two very exciting moments enjoyed by us all: a whole-school drone experience as well as a Lipdub video from Nursery/Primary.
Let's see how many familiar faces you will recognize!
Happy Watching!
Drone Video: https://esbergen.eu/60th-anniversary-drone-video/
Lipdub: https://esbergen.eu/libdub/
European School of Bergen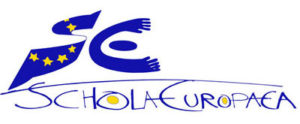 Our pupils in this 4-18 school are educated in a secure, happy, relaxed yet stimulating and challenging multilingual environment. The learning of languages taught by native speakers is at the core of our mission as we prepare pupils to be aware and responsible European citizens, following a broad European curriculum leading to the highly regarded European Baccalaureate. Most pupils leave the school with a high level of fluency in at least two languages, although it is more common for them to have good language skills in at least three to four languages by the time they finish in the secondary cycle, including competence in Dutch if they are non-Dutch speakers. Our pupils have the chance to participate in a wide range of educational, cultural and social activities in the school, the local community and in many events across Europe before they go on to study at a range of the top universities in Europe and North America.
Much is done to preserve and promote the cultural identity of the pupils who come from more than forty different countries. A special feature of the system is the teaching of the human sciences (history and geography) in the second language, and this represents part of the original cultural vision of the European Schools. The sciences and Mathematics have an important role in the curriculum which reflects our close relationship with the Joint Research Centre in Petten.
The school also puts emphasis on the creative arts; and music, art and drama are very much part of daily life in lessons, concerts and performances. Pupils participate in a wide range of sporting activities in the school and beyond. We use the latest developments in educational technology to develop ICT skills which prepare pupils for life beyond school, and some participate in distance learning lessons with teachers across the continent which gives our school an even more European flavour.